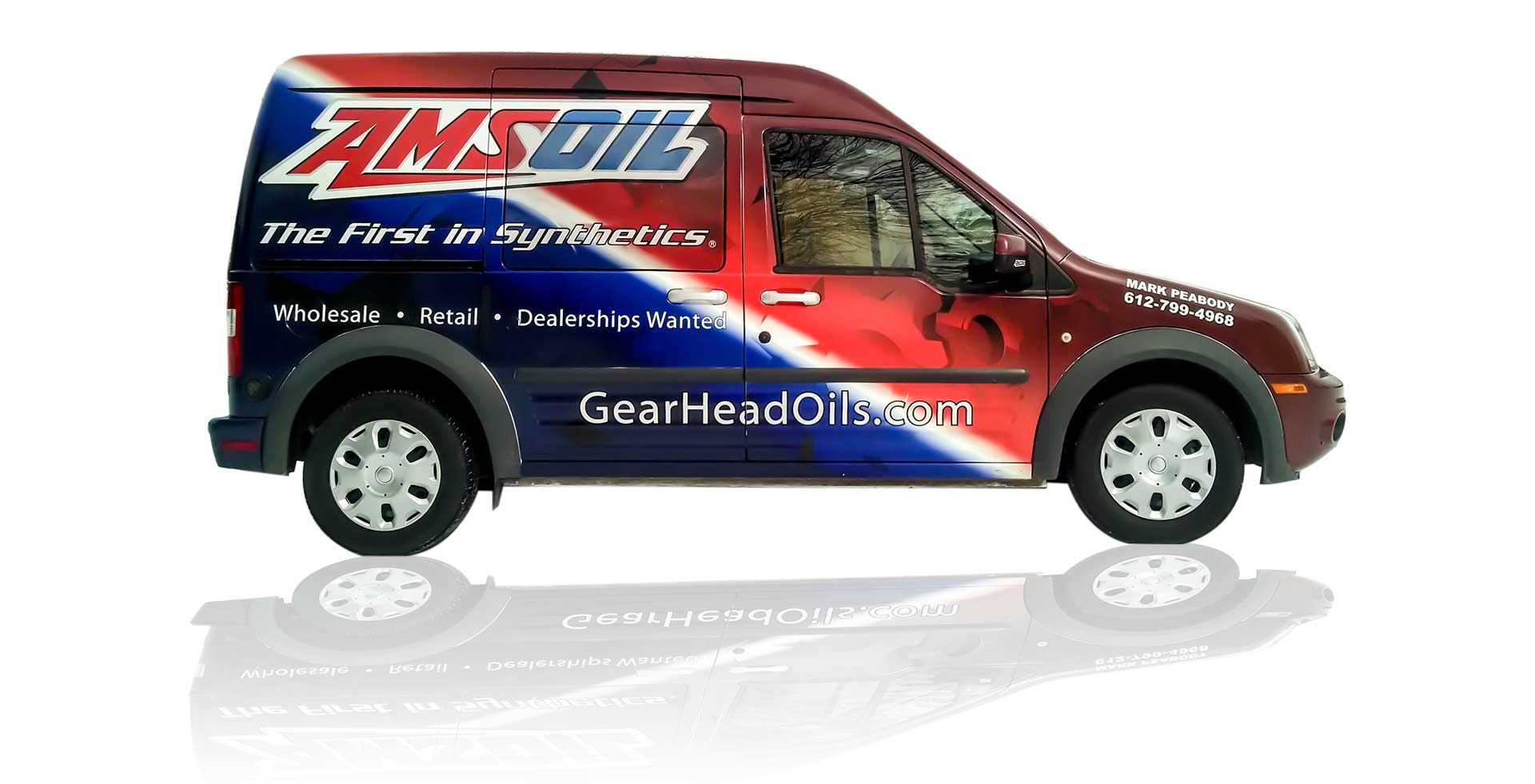 When A.J. Amatuzio introduced AMSOIL Synthetic Motor Oil in 1972 – the first synthetic motor oil in the world to meet American Petroleum Institute service requirements – it set all new standards for motor oil quality. Amsoil synthetic lubricants outperformed conventional petroleum lubricants in every category. It was clear from the start that this innovative product would play a major role in engine performance and engine life.
Today, virtually every other oil manufacturer has recognized the superiority of synthetic lubricants and has followed the Amsoil lead with introductions of their own synthetics. They spend millions of dollars advertising their "new" and "revolutionary" products. But no one, however, can match Amsoil experience and technological expertise. And no one delivers the high caliber products like Amsoil.
Amsoil is "The First in Synthetics" – Accept no substitutes.
First – API rated 100 percent synthetic motor oil.
First – to introduce the concept of "extended drain intervals" with a recommended 25,000 mile/12 month drain interval.
First – to manufacture synthetic gear lube for automotive use.
First – to produce synthetic motor oils for diesel engines, racing engines, turbo-chargers, and marine engines.
First – to introduce synthetic oils that legitimately contribute to fuel efficiency.
First – to manufacture a 100:1 pre-mix synthetic 2-cycle oil.
First – to manufacture synthetic automatic transmission fluid for automotive use.
First – US company to use the NOACK volatility test as a standard of oil performance excellence.
I am the largest stocking Amsoil dealer in the south metro area. The Amsoil in stock varies with ongoing sales, so an initial contact is recommended.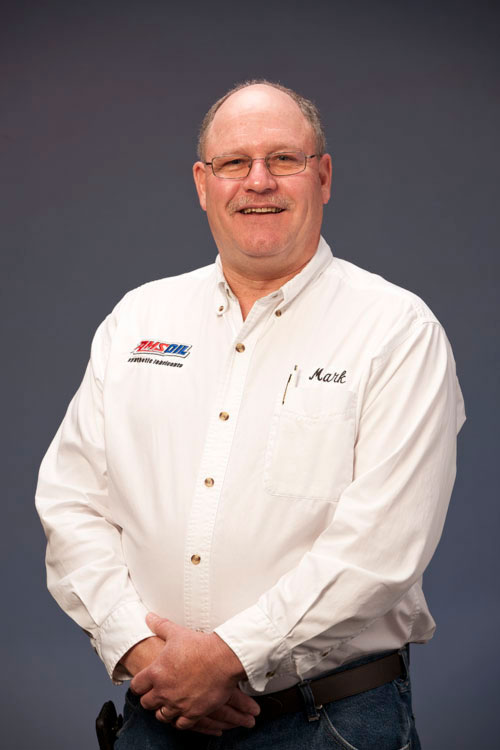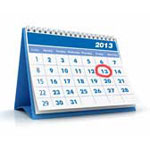 Free Oil Change Reminder Email